If you have to undergo lipoma removal surgery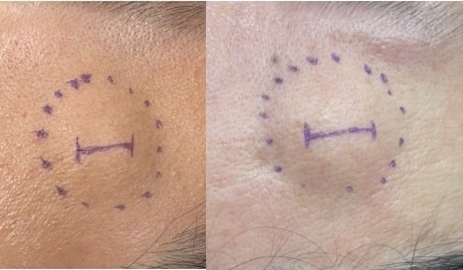 When something came up on my skin, most of them were formed temporarily and then disappeared.Sometimes there are things that don't disappear over time and maintain their shape, but in most cases, such types correspond to benign tumors.Among them, I will investigate the lesions that require lipoma removal surgery.This is a benign tumor composed of mature fat cells, characterized by a thin film.It can occur anywhere in our body, but it usually occurs in areas such as the body, thighs, and arms, and the location of the disease is under the skin where normal adipose tissue is located.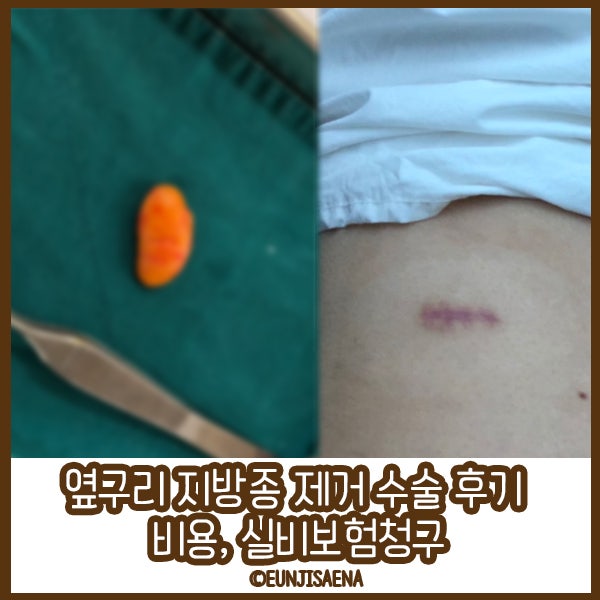 However, it sometimes occurs in the wrong places such as internal organs and muscles.Unfortunately, the cause of the disease was not known in detail.In fact, from the patient's point of view, it can be said that it is a very worrisome lesion, but there are many reasons why people who usually look for lipoma removal surgery want to improve due to two factors.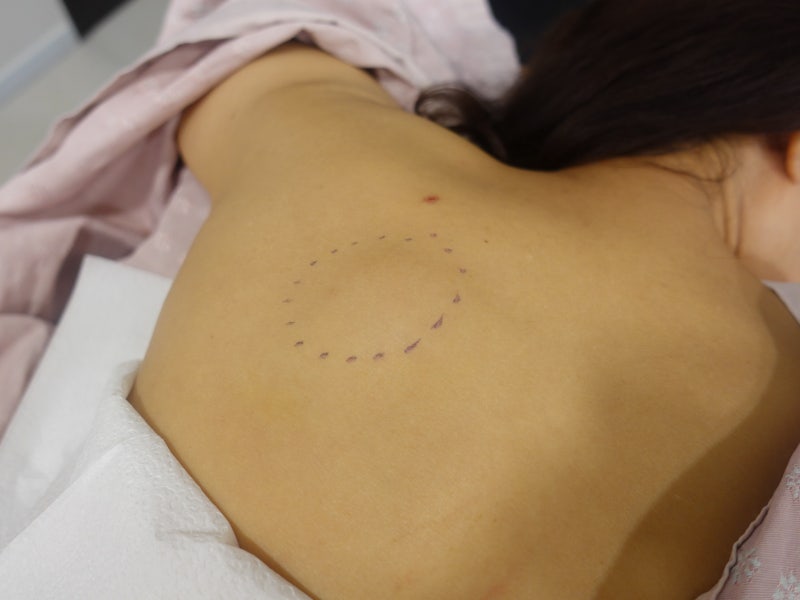 First of all, if you have this kind of bump on your skin, you can't help but be curious and cause aesthetic problems.The second reason can be said to be the inconvenience, including pain.In other words, if there is no problem like this, it was safe to say that there is no reason to eliminate it unconditionally.However, it would have been better to take the examination for this once.As you may know, there are suspected malignant types of lesions with similar names.It's a good reason to take a related test because you don't know which of the two diseases it is.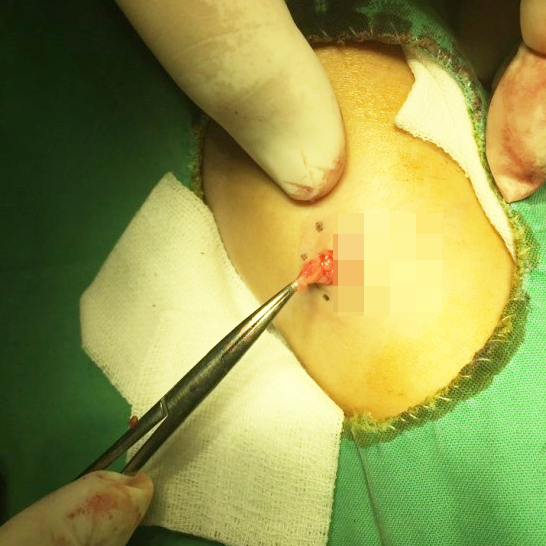 There is a high possibility of benign tumors mentioned in many cases, but sometimes they are malignant, so you should keep this in mind.You can tell the characteristic symptoms of a lesion by touching it.Usually, it is characterized by a soft and soft feeling, but it can be painful depending on the size and location of occurrence.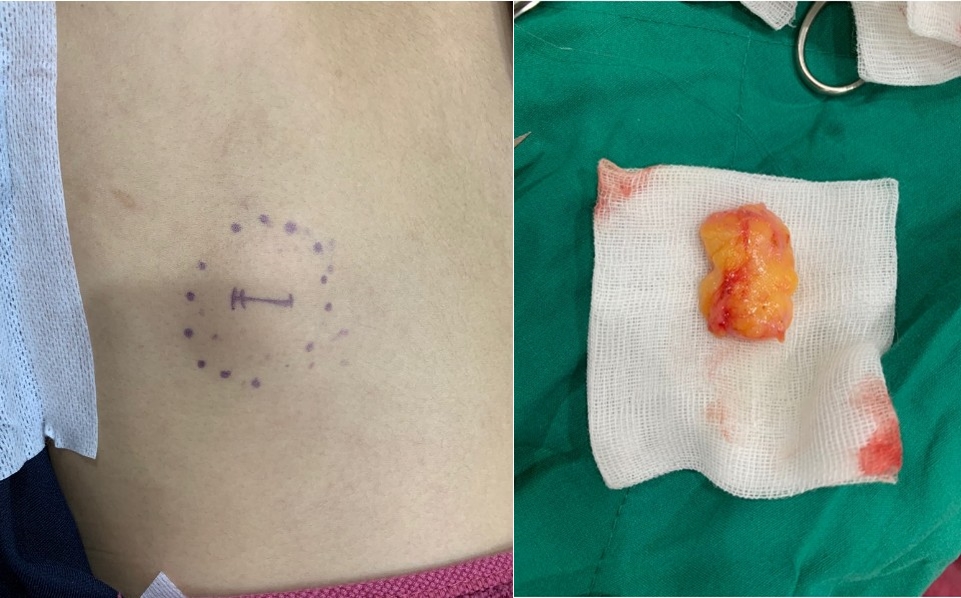 As I told you, follow-up is enough if there is no problem, but otherwise it had to be improved through lipoma removal surgery.There were probably a lot of people who felt burdened by the method, but there were many people who looked for other ways.When I looked into it, there were methods such as steroid injection therapy and liposuction.However, this method is not a process of accurately eliminating lesions, but rather a process of reducing the size or removing only a part of the inside.I told you that this is a shape surrounded by a thin film, but the possibility of recurrence could be blocked in advance only when this film was removed.
Even if it's the same method, there are places like our hospital where all the surrounding membranes are removed to prevent recurrence, and there are places where they aren't, so I recommend you to check this out before deciding.And when you look into it, of course it is wise to check and choose the basic process, medical staff's skills and experiences.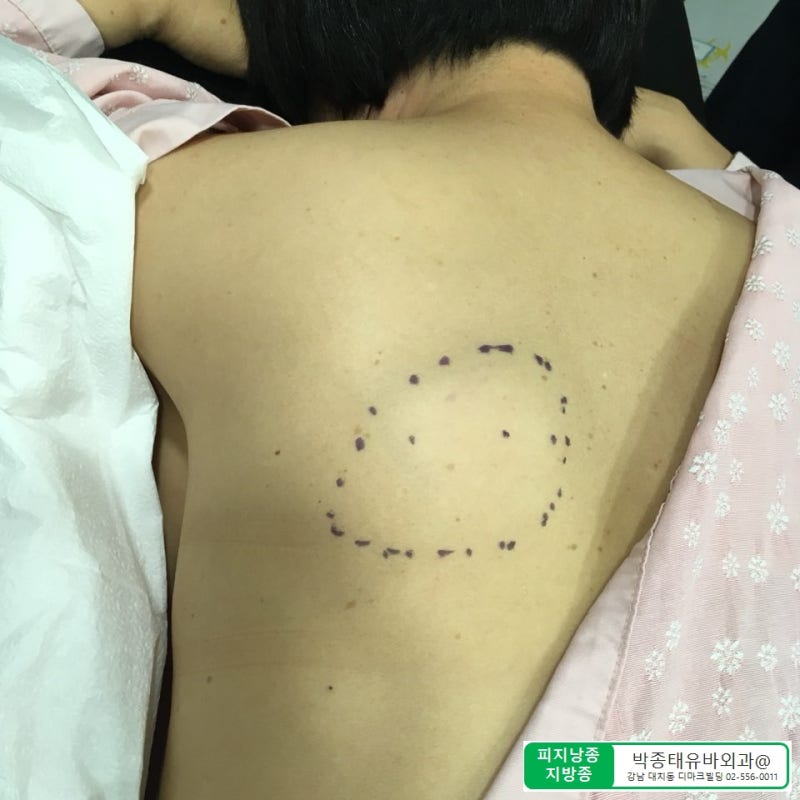 In the past, it was only confirmed by CT and MRI examinations, but it was easy to confirm with precision ultrasound used in our hospital.This is to inform you that the condition of the lesion can be checked quickly and accurately with precision diagnostic equipment used in high-level medical institutions such as university hospitals.And in our hospital, the representative director is receiving the relevant treatment.Not to mention the operation of lipoma removal surgery, we do everything directly from basic consultation and diagnosis.In the case of the director, he is a double-board doctor with both surgical and orthopedic qualifications, and he has a lot of experience in surgery to remove positive tumors, including the lesion.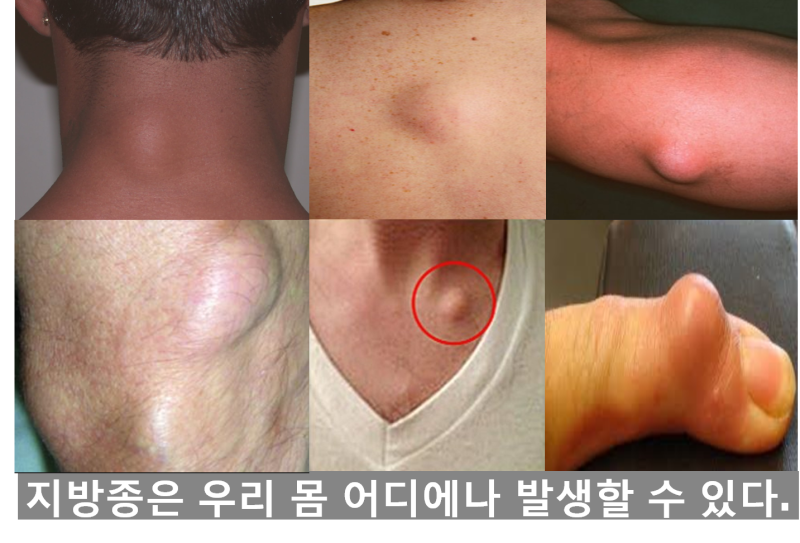 There are more than 20,000 related surgery cases, and I was able to trust them more because I have 10 years of experience and know-how.In particular, if there is anything that many people are worried about, it can be said that it is about scars.In fact, when I looked for related cases, there were many cases where unexpected scars caused problems.In fact, this is the difference between experience and know-how, and you could have trusted this in our hospital.In the case of the lesion, the incision range is less than 1cm, and it is not large in itself, and even that is finely reduced through double suture.At least there is no need to worry about this, and wound management is systematically managed through cooperation with dermatologists in the same building.Therefore, you can visit with peace of mind, and I will let you know that you can easily see a doctor without being pressed for time.Except for Wednesday, our hospital had night medical treatment and surgery from Monday to Friday.There was no need to take a separate annual leave for lipoma removal surgery, so I could get the necessary treatment even if I visited after work.In addition, there was no need to recommend procedures that cost additional money as they produce satisfactory results with surgery alone without having to visit the hospital several times.I was able to visit the hospital without any burden as it recommended only the parts that were clean and necessary without excessive treatment, such as unnecessary drug prescriptions or recommendations for purchasing non-wage materials.In the case of our hospital, it is located in Seomyeon, the center of Busan, so it can be conveniently visited by public transportation.In addition, we would like to inform you that there are all 200 pyeong of comfortable facilities and necessary systems for patients' comfortable treatment.What I told you is a general process, and the detailed process can change depending on the individual condition or size of the lesion.If you come to the hospital, you can check the detailed process through a precise ultrasound examination or medical staff's diagnosis, so please feel free to contact us anytime if you have any questions.50m Naver Corp. See More / OpenStreetMap Data x Naver Corp. / OpenStreetMap Controller Legend Real Estate Street Town, Myeon, Simultaneous County, Gu City, Provincial GovernmentHaiyu Surgical Orthopedic Clinic 489, 10th floor of Seomyeon-ro, Busanjin-gu, BusanHaiyu Surgical Orthopedic Clinic 489, 10th floor of Seomyeon-ro, Busanjin-gu, BusanPrevious Image Next ImagePrevious Image Next ImagePrevious Image Next Image